VMware vient de publier la version 3.6 de sa solution de gestion de log : Log Insight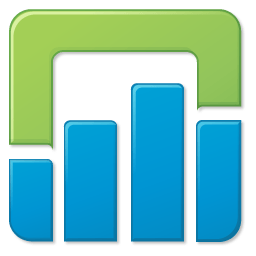 Au programme de cette nouvelle version :
Amélioration de l'intégration avec vRealise Operation

  Alerts contain more metadata
  Alerts can be configured to auto cancel
  Integration HA is now available


Améliorations générales

  Common option support for the agent
  More dashboard widgets
  Event type alerts
  Syslog event forwarding enhancements
  Query API enhancements
  Content Pack upgrade instructions


Tech Preview (Ces fonctionnalités ne sont pas activées par défaut et surtout ne sont pas documentées)

  Agent auto-upgrade
  Streaming support bundle
  User impersonation
  VMware Identity Manager integration


Correction de bugs

  When selecting Test Alert under user alerts, multiple alerts were sent instead of one.
  When searching for a vRealize Operations Manager Default Resource under user alerts, no results were returned.
  VMware tools may result in the vRealize Log Insight virtual appliance locking up.
  Unique count chart queries were case sensitive.
  User alerts did not allow for a threshold of more than zero.
  Certificate replacement did not take effect for syslog traffic until service restart.

Pour mettre à jour, rendez vous sur la page /admin/cluster et suivez les instructions